Praca | VTS | Eh Business Development Manager | Gdańsk/Warsaw
Oferta archiwalna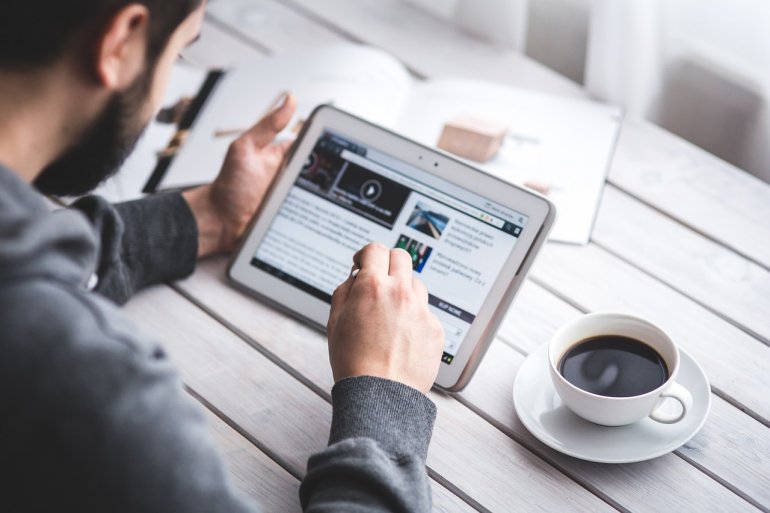 Wieloletnie doświadczenie i tysiące zadowolonych klientów na świecie najlepszą rekomendacją VTS.
Miejsce pracy: Gdańsk/Warsaw
Nr ref.: EH BDM
The main goal of Business Development Manager function is establishment of sales in allotted region of Austria, Czech Republic, Germany, Greece, Hungary, Ireland, Italy, Romania, Scandinavia, Slovakia, the UK.
The main objective of that function will be building VTS brand in new regions and sales target realization.
Business Development Manager' s aim is also to build, develop our market share within allotted product range (air curtains & heaters) in Western, Northern & Southern Europe and looking for new opportunities of sales development.


Responsibilities:
Establishment and development of new potential customers in Europe,

Building brand awareness in new regions,

Managing sales structure in the regions where the company has its own divisions and customer base,

Developing the market share in the regions where the company has its own divisions and customer base,

Making market analysis for sales strategy realization,

Realization of sales targets in allotted region,

Creating and developing sales structures of international corporation,

Implementation of new products on the market,

Holding systematic appointments meetings with strategic clients,

Evaluation and control of efficiency of business activities in the company.


Requirements:
Higher education from technical university,

Min. 3 years of experience in sales in technical branch, HVAC branch would be an advantage,

Good knowledge in HVAC market will be an advantage,

Successes in sales development, acquiring new markets, new product implementation on the market,

Very good command of English,

Good command of German will be an advantage,

Readiness to frequent travelling,

Decisiveness and efficiency in action,

Ability to conduct negotiations,

High organizational and communicative skills.


We offer:
Interesting and challenging work in stable , modern and dynamically developing international corporation,

Attractive remuneration dependent on performance,

Ability to gain experience on international markets,

Ability to be personally involved in building the company's awareness in the new markets,

Professional development opportunities,

Trainings and professional development.



Interested candidates should send their CV and covering letter with annotation "BDM_EH" in the subject of e-mail.


We kindly inform that we will reply only to selected offers.

To application please attach the following statement: "I agree for processing of my personal data for the recruitment purposes in line with Act dated. 29.08.1997 concerning protection of personal data (Dz. U. nr 133 poz. 883)."